Coastal Living Homes

"The Patriot"
Approximately 1955 Square Feet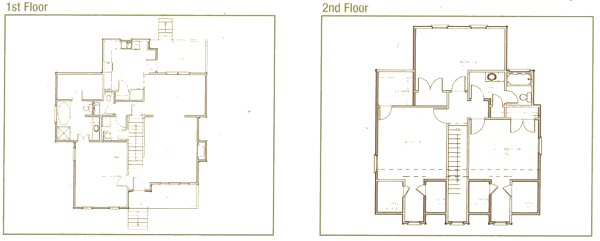 ---
"The Maine"
Approx. 2200 Sq. Ft.

(Base Price - $289,900)
"The Morning Glory"
Approx. 1910 Sq. Ft.

(Base Price - $269,900)
"The Patriot"
Approx. 1955 Sq. Ft.

(Base Price - $289,900)
"The Providence"
Approx. 2165 Sq. Ft.

(Base Price - $299,900)
Click on images to view floorplans
(Prices subject to change)
Plat

Directions: I-95 to Exit 90 (Hwy 144) and east through Richmond Hill on Hwy 144 to Buckhead, about 11 miles. Turn right into subdivision. Turn left into Hampton and then wind your way back to the cottages.
Home | Listings | Mortgage Calculator | Request Information
Bryan County Schools | Coastal Living Homes | Email
RE/MAX® Accent
Lynne Butler Bayens
P.O. Box 1449
Richmond Hill, Georgia 31324
(912) 756-5888 - Office
(912) 756-4167 - Fax
E-mail - Lynne@LynneBayens.com
Website design, hosting and maintenance by InterWeb Designs, Inc.
Copyright © 2006 by InterWeb Designs, Inc.. All rights reserved.
This website may not be copied or reproduced in any form, in whole or
in part, by anyone without the express written permission of InterWeb Designs, Inc.